Avocados are the new superfood everyone is talking about! Avocados provide nearly 20 essential nutrients, including fibre, potassium, Vitamin E, B-vitamins and folic acid.
Avocados can help the body to absorb more fat-soluble nutrients, such as alpha and beta-carotene and lutein, which makes them great for any healthy diet.
They are also great for children and babies due to their creamy consistency and they are one of the first fresh foods they can enjoy safely.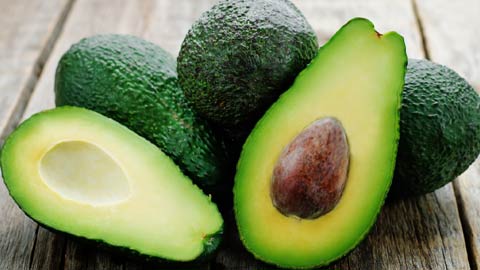 We have a year round supply of avocados from Mexico, Peru and Chile, where they are handed-picked and inspected to meet our finest quality standard for taste, texture, size and colour.