It was at the start of the 1990s that John Davies saw an opportunity to branch out from traditional potato farming to grow British strawberries on his farm in the beautiful Herefordshire countryside.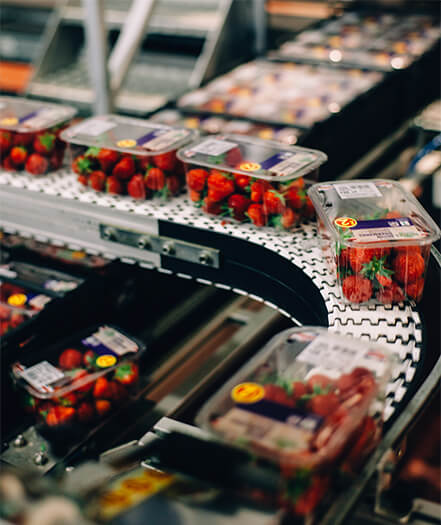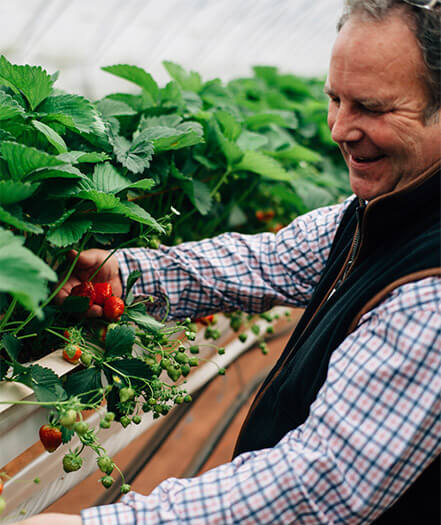 John's passion for strawberries allowed him to pioneer new growing techniques and since then we have become the leading grower of strawberries as well as other seasonal berries and asparagus.
Today we are a global enterprise with farms in Spain, South America and China. Our overseas operations are run by John's two sons Oliver and Charlie, as we remain a British family-run business.