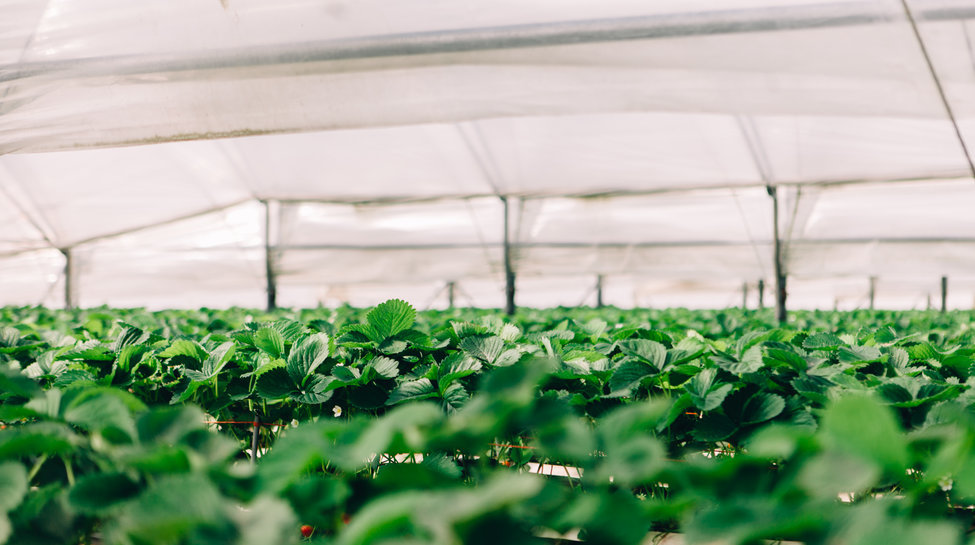 December is the season of goodwill and this month we are reflecting on the importance of offering support far and wide.  As a family business we will always make our people and our communities a priority in how we lead and how we do business. In our home county of Herefordshire we have continued our long term support of St Michaels Hospice with garden parties and 'big teas' and we have supported our local community in Leominster with family days and outreach projects. But importantly this year we have also offered support further afield. 
2017 has been a very weather reliant year for many of our farming partners overseas, particularly in South America. Witnessing the devastating floods in Peru, Director of Operations (South America) Charlie Davies, took the initiative to support local farmers and their communities by taking all different types of quality of their crops affected by the weather and marketing it for them in Asia. Charlie put in place an initiative to divert buying from larger established suppliers to smaller producers whose local routes to market were no longer viable due to storm induced uncertainty. The produce, mainly grapes, was procured and new buyers found in Asia. Without S&A's Sales team these crops would have most likely not have been able to be sold.  This is an illustration of S&A's expertise in being able to market all types of product.  Charlie explains,
"When natural disasters like this occur it is up to us all to help in any way that we can. I saw that we could quickly help these farms by offering them our supply chain relieving them of the burden of trying to maintain supply chains in their local markets; many of which are now devastated by the storms. So many people in those local communities are reliant upon the existence of these producers and we wanted to help them continue with business as usual. For us it was a small thing to do but it made a big difference.  Most farmers lost most of their investment, as well as their homes, almost all their livelihood.  Without our help they would not have had money for repairs etc." 
All of the above reminds us that it is far better to give than to receive and with that we wish you and yours a very merry Christmas and a happy New Year.