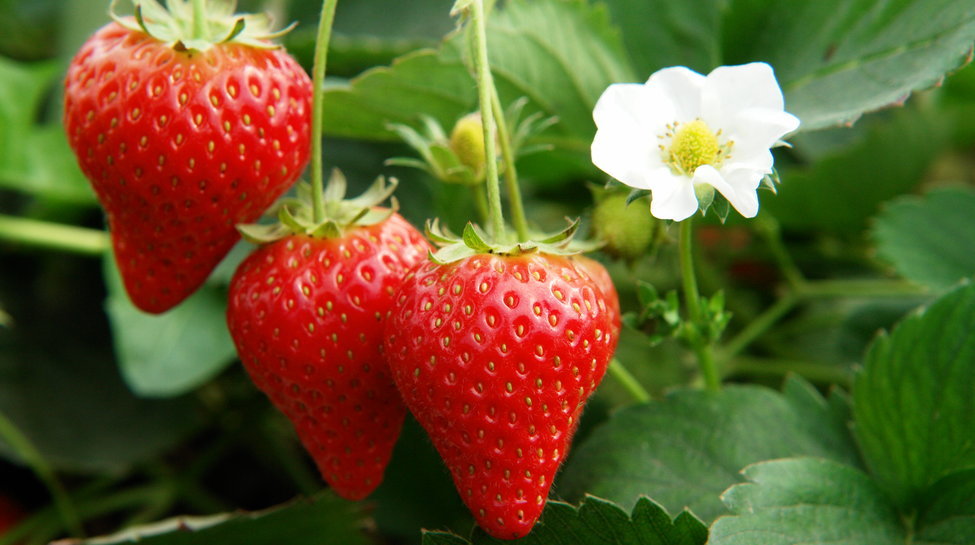 S&A are delighted to start a consultation process prior to applying for planning permission at our Springfield Nursery. We look forward to working with the local community and neighbours throughout this process and would like to share the current plans, linked to below, which are also available for inspection at the site. John Lloyd, the Site Manager, will be happy to share these plans with you if you are able to visit.
Public Meeting: If it is not possible for you to visit the nursery to inspect the plans, or you would like more information about our proposals, please come along to Llandow Village Hall at 7.30 p.m. on Wednesday 27th November.  Representatives of S&A will be pleased to provide more details about the proposals and to answer your questions.  We will also note all comments you make.
We will review our proposals, taking account of comments raised not only by local residents, but also by the Community Council, your Councillors, and by Natural Resources Wales and the Glamorgan & Gwent Archaeological Trust.  We will prepare a schedule of comments so you will be able to see if and how we have responded to your comments.