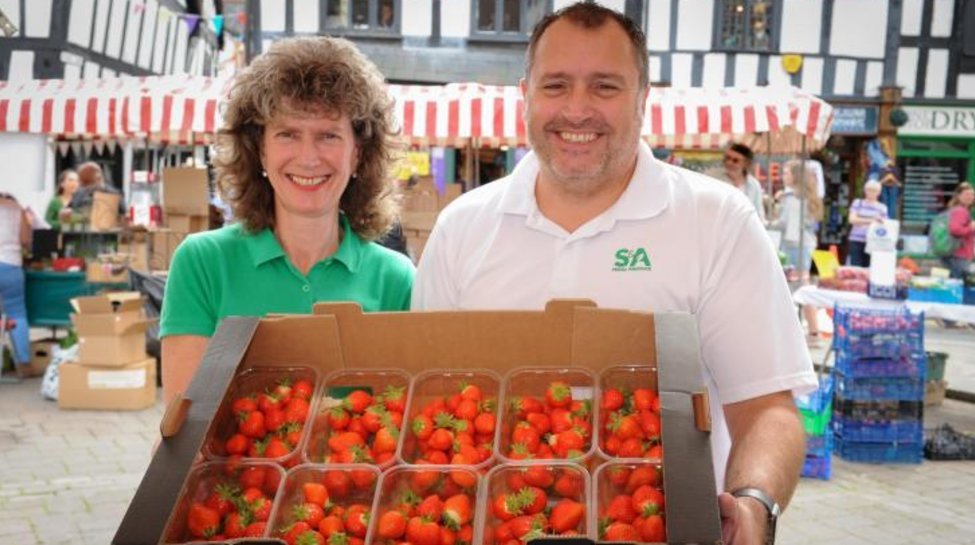 Well what a summer it has been and with such perfect weather we have enjoyed being out and about across the county! Each year we support many events by donating fruit, all in aid of good causes helping charities and organisations within our local communities. This year has certainly been a busy one!
Some of the eagle eyed amongst you may have spotted us at the Leominster Food Fayre. We were delighted to once again support this great event which is just on our doorstep and is a great way to get involved with our neighbours.
Whilst the weather was not as balmy as it has been, it was still great to see so many people out and about, enjoying the local tastes and produce on offer. As part of the fayre we sponsored the 'Kids' Kitchen' section, which ran food-related activities and crafts to keep the children entertained throughout the day. We loved seeing their gingerbread people and fruit kebab creations!
The best news though is that the event raised much needed funds for the Born Sleeping Appeal, Midlands Air Ambulance and Leominster First Responders.
Here are the S&A team in action, thank you Jude Norcott and Daniel Martin for your efforts!
As well as supporting the local communities, we have been having a few successes of our own. We are happy to announce that our football team won the Growers United FC IFX Cup 2018! It's always great to witness team spirit and new friendships being forged. Congratulations to everyone who took part and here's to retaining the title in 2019!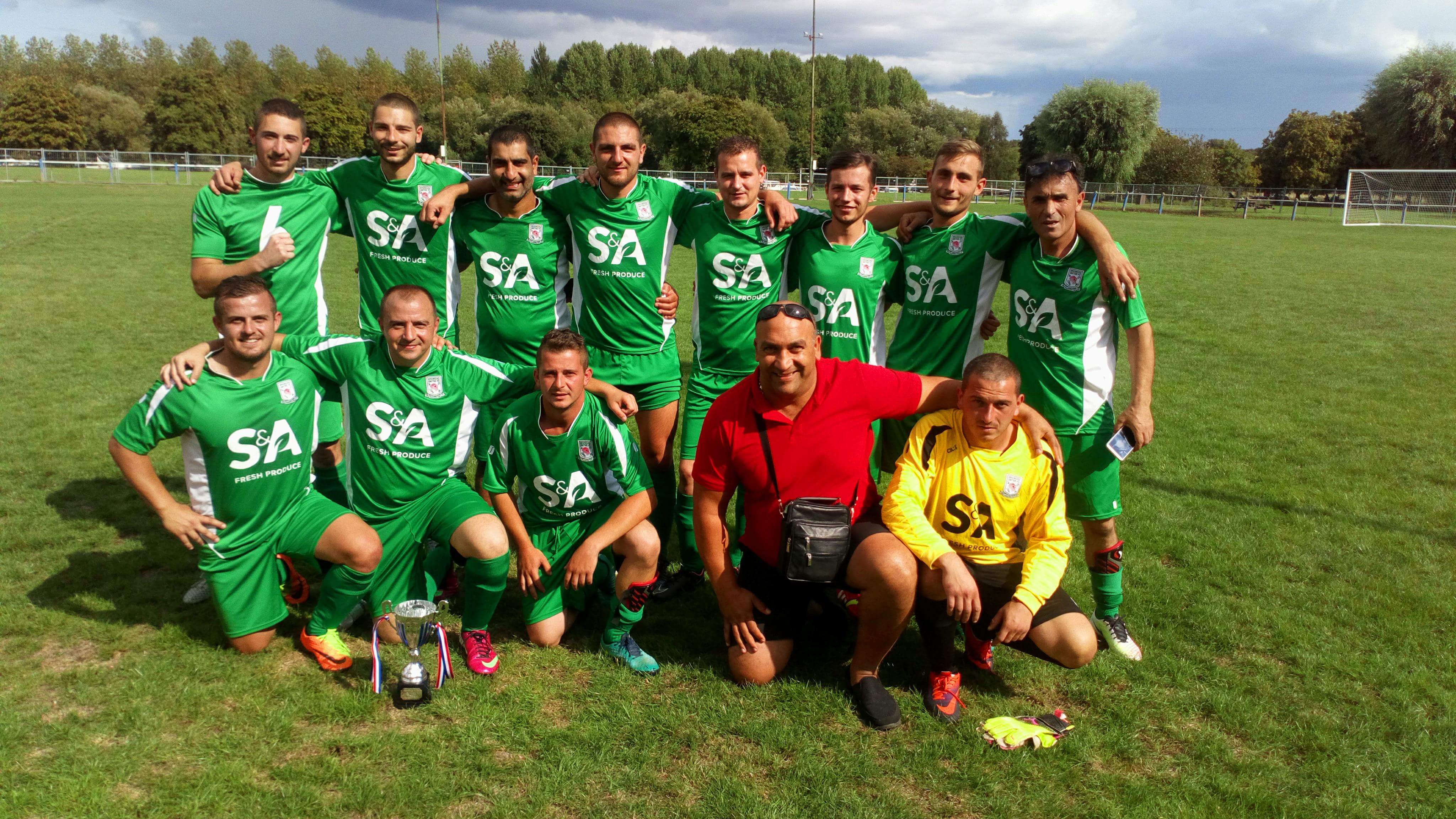 https://www.herefordtimes.com/news/16859738.fruit-company-team-takes-hom...
Thanks to everyone that has made this summer so special!