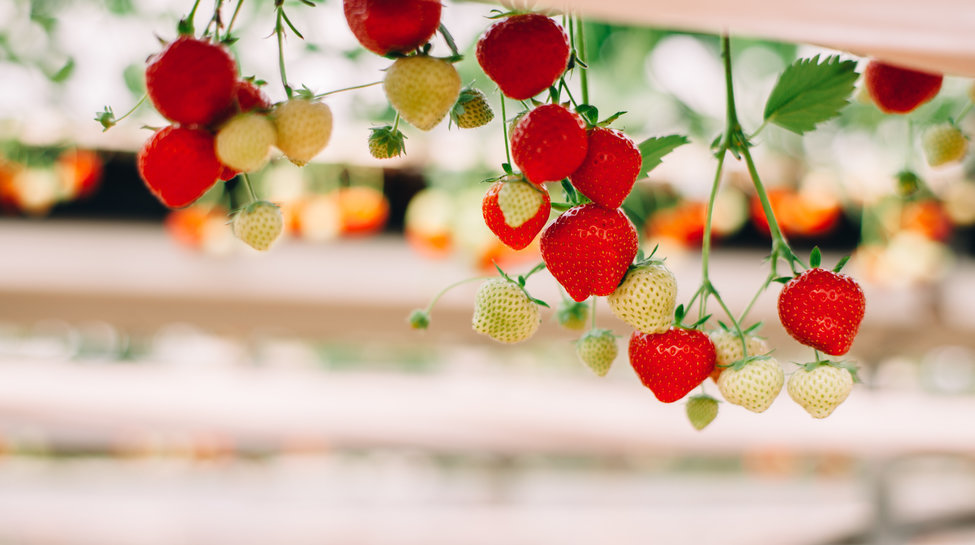 This week is the official start of the British berry season and first to arrive here at S&A Produce is the Great British Strawberry. Strawberry growing has advanced leaps and bounds in recent years and here at S&A we feel we are really making a difference, in a good way.
Strawberries at Christmas
Thanks to our clever glasshouse technologies at both our Kent and South Wales farms we are able to significantly extend the growing season. This year like many growers our efforts have been hampered by the weather, but we are pleased to say that we were first to market with our fruit available in supermarkets earlier in the year; and our local supply will continue right up to Christmas! Our glasshouses provide the perfect environment for our delicious strawberries to flourish, complete with resident bees!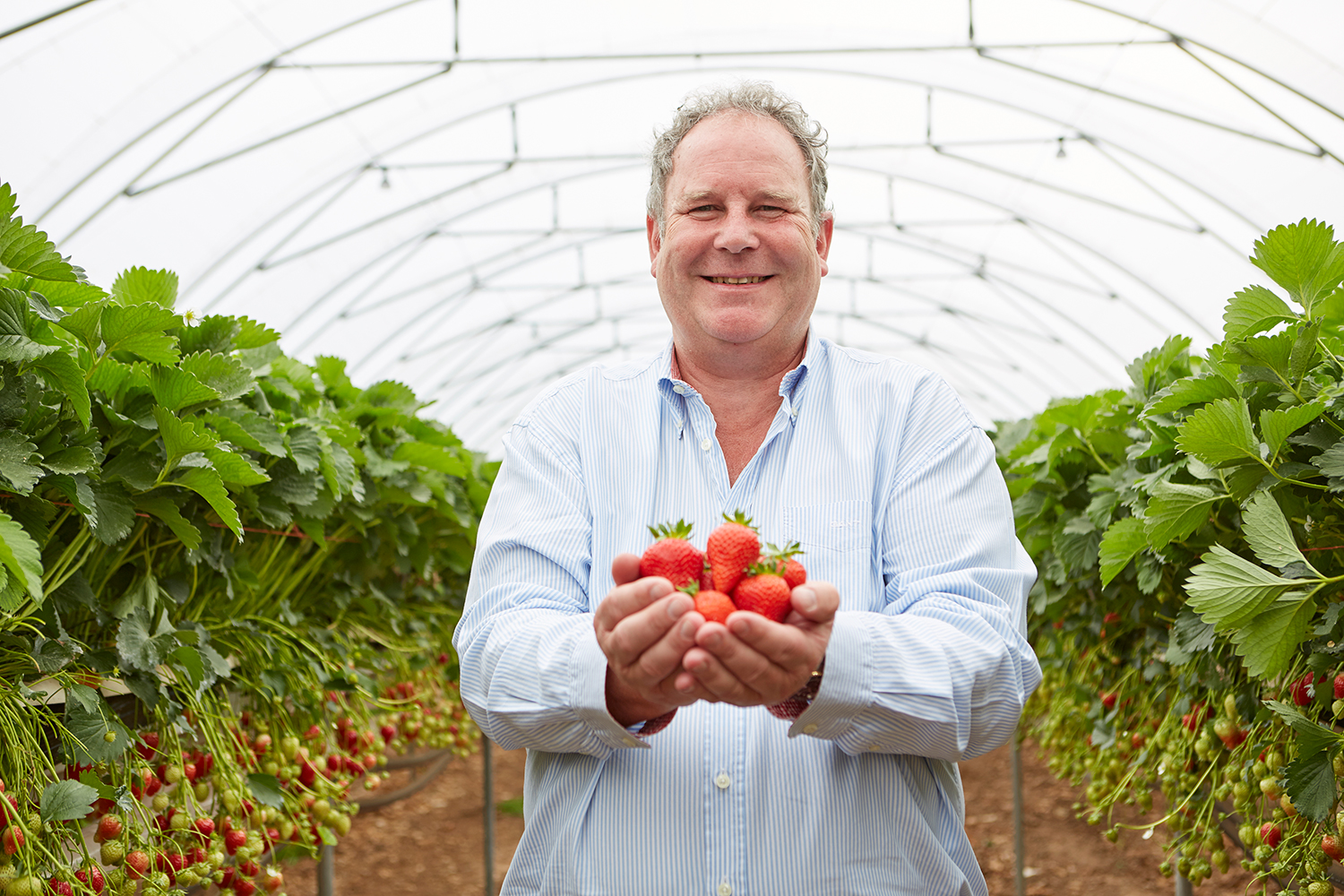 Minimising fruit waste
Growing the best fruit is at the heart of what we do at S&A Produce and with that comes some challenges. Not every fruit grows perfectly but we are pleased that we have set up supply chains for our fruit to supply the growing demand from retailers to utilise all of our crop,  as well as food production businesses looking for tasty berries to add to smoothies, desserts and jams. This means that nothing goes to waste, which from an environmental point of view makes us very happy. This trend is thanks to you the consumer and we hope this continues to be supported.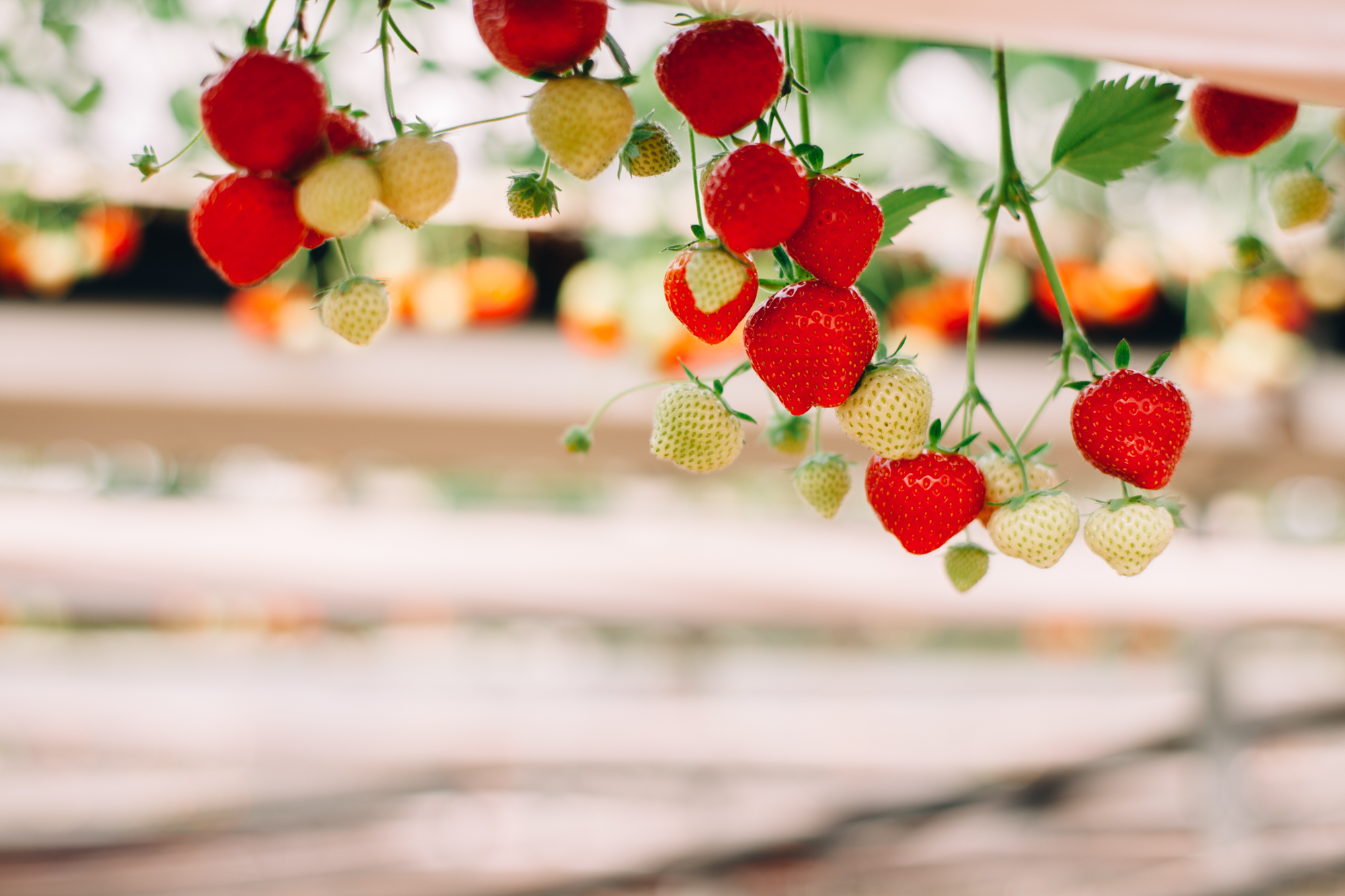 Our star team
Harvesting our strawberries is a manual job and we of course know  we have the best pickers around! We are so proud of our seasonal teams many of whom have worked with us for years, each month we make sure we reward our staff with a thank you and celebrate their achievements, look out for our monthly star on our Facebook page when you scroll by.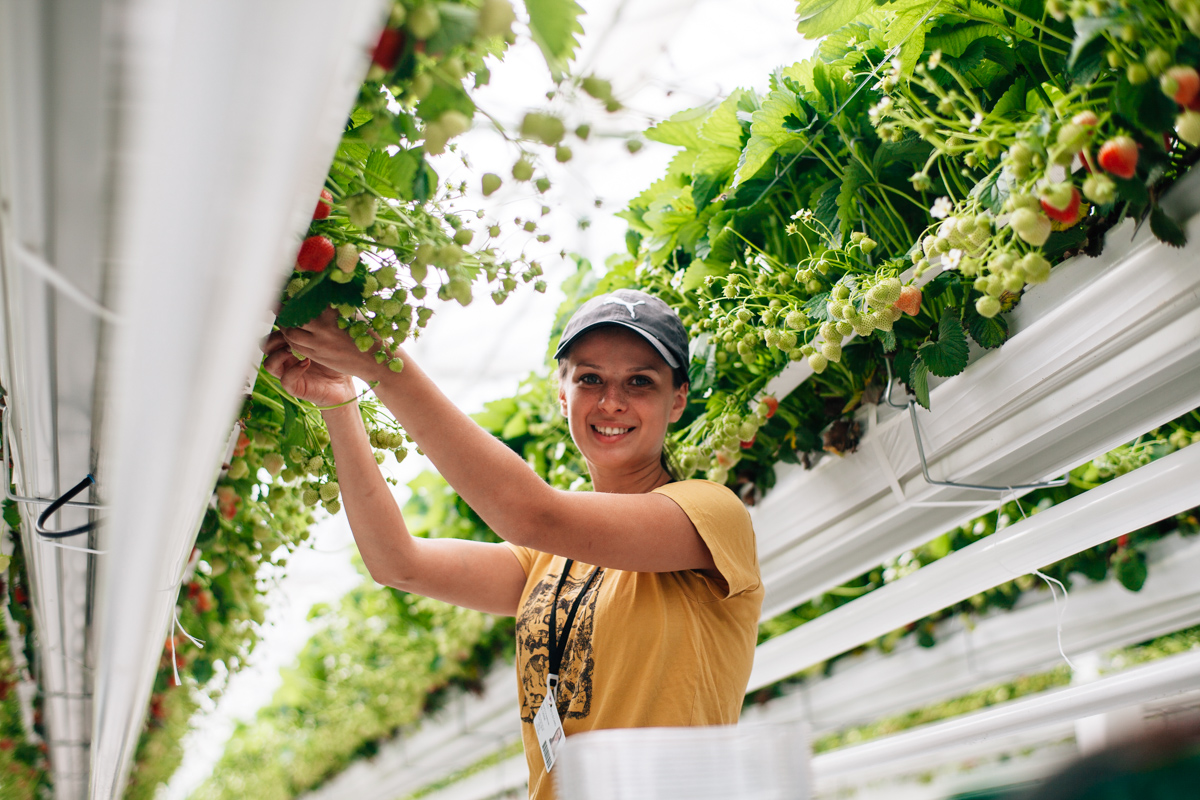 The S&A Team